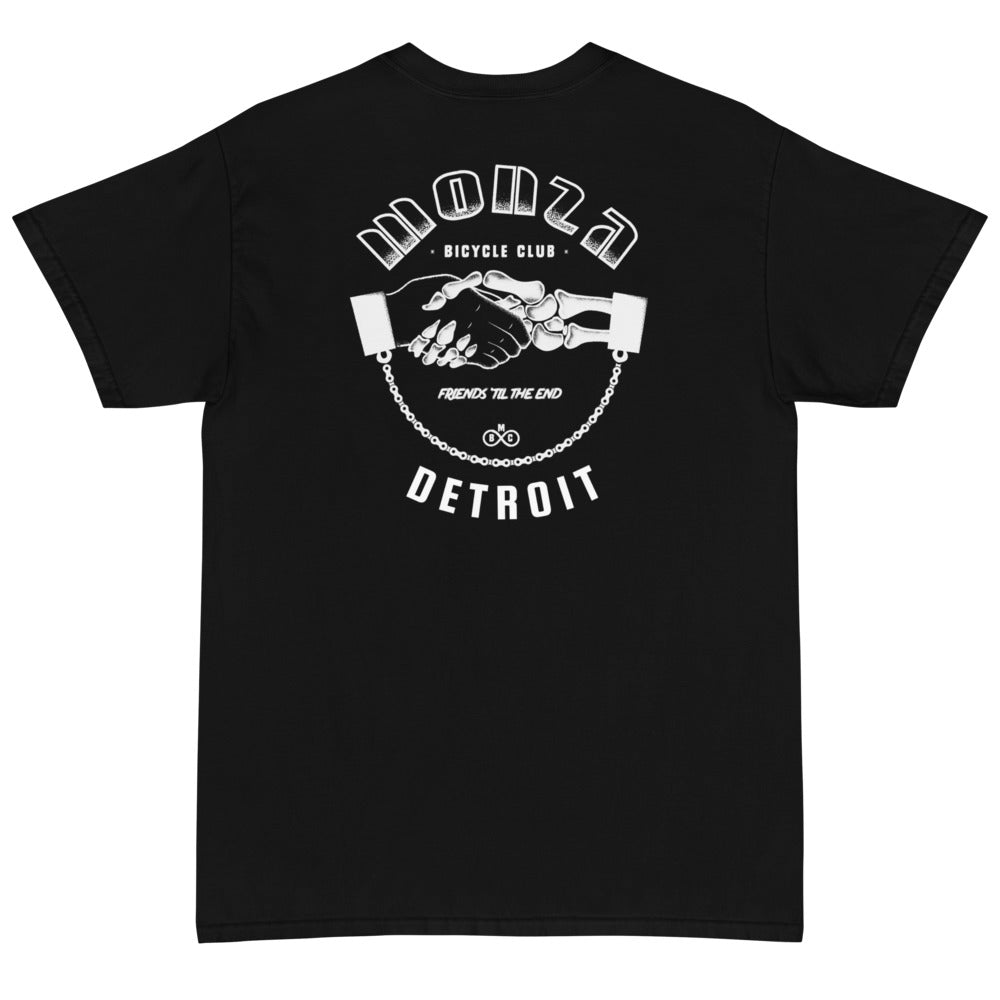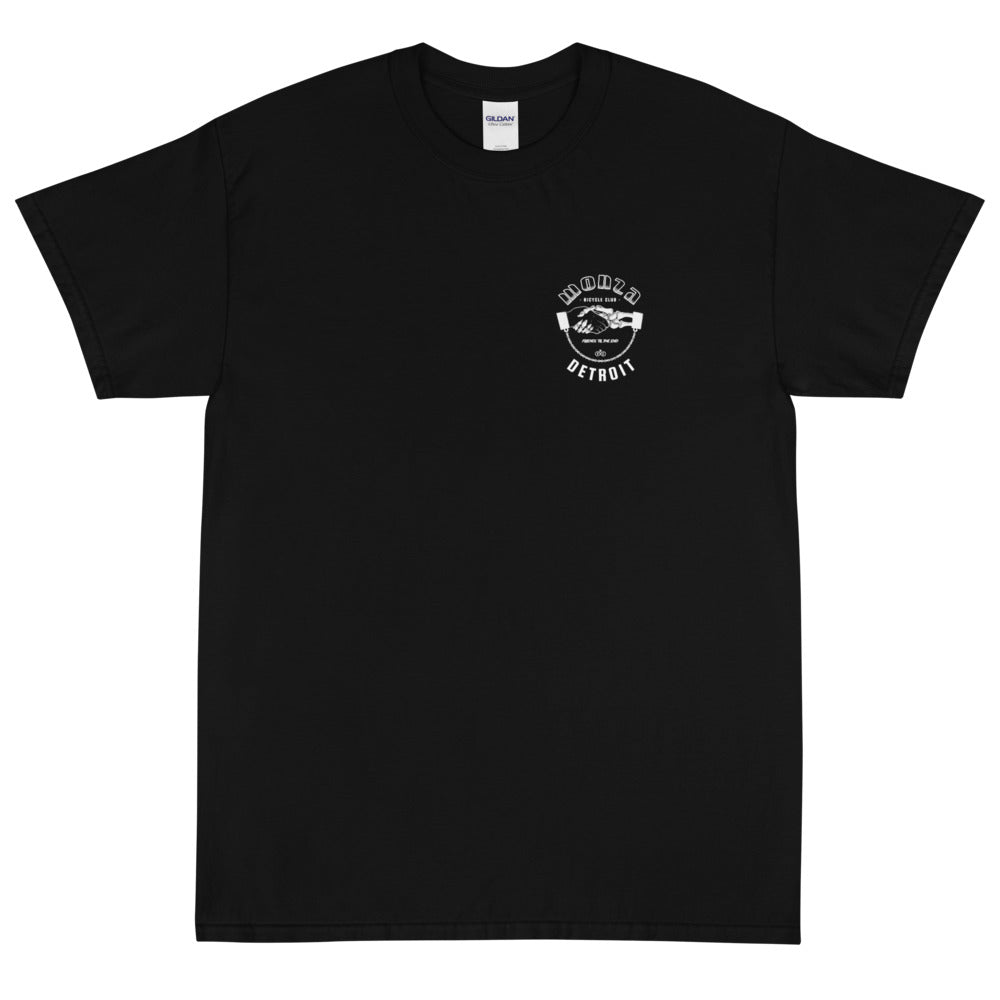 DETROIT Club Tee
---
DELIVERY BY COURIER TO YOUR DOORSTEP IN 2-4 DAYS
Monza Bicycle Club Tee

Get in touch with us if you want your city name on the tee.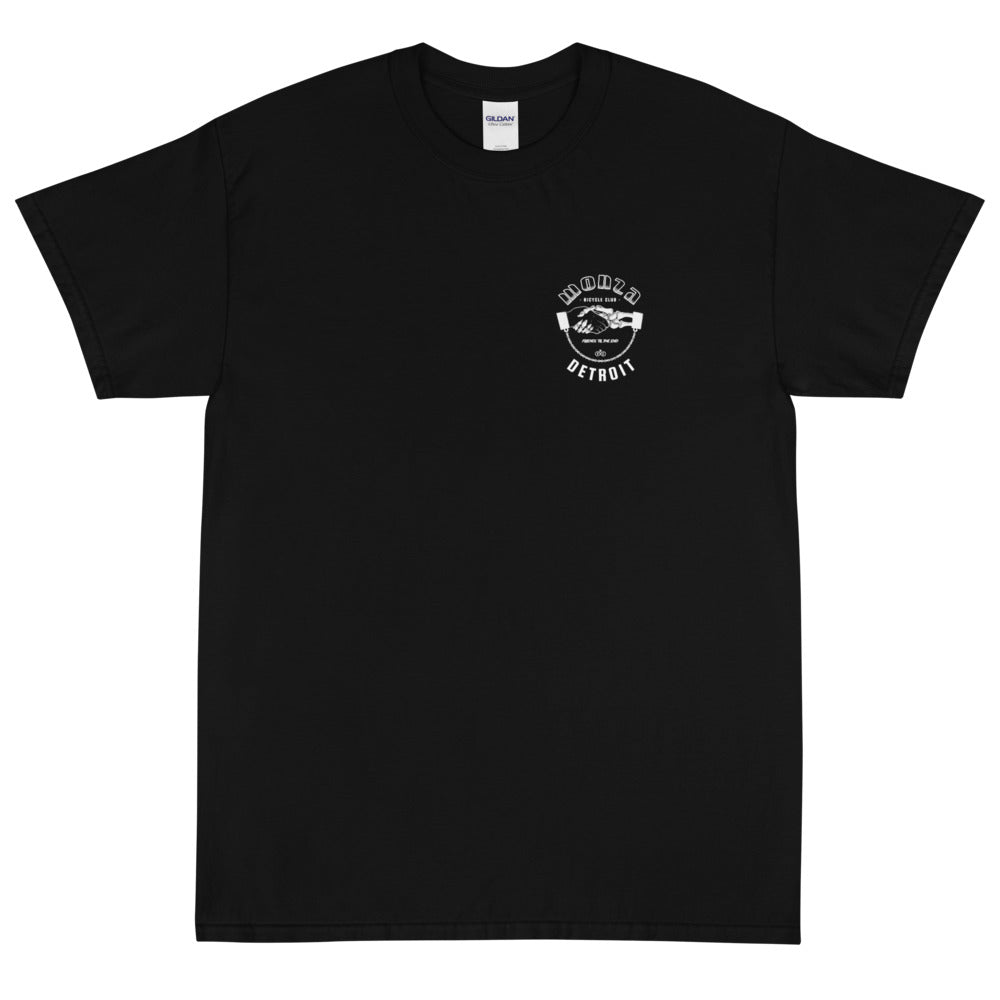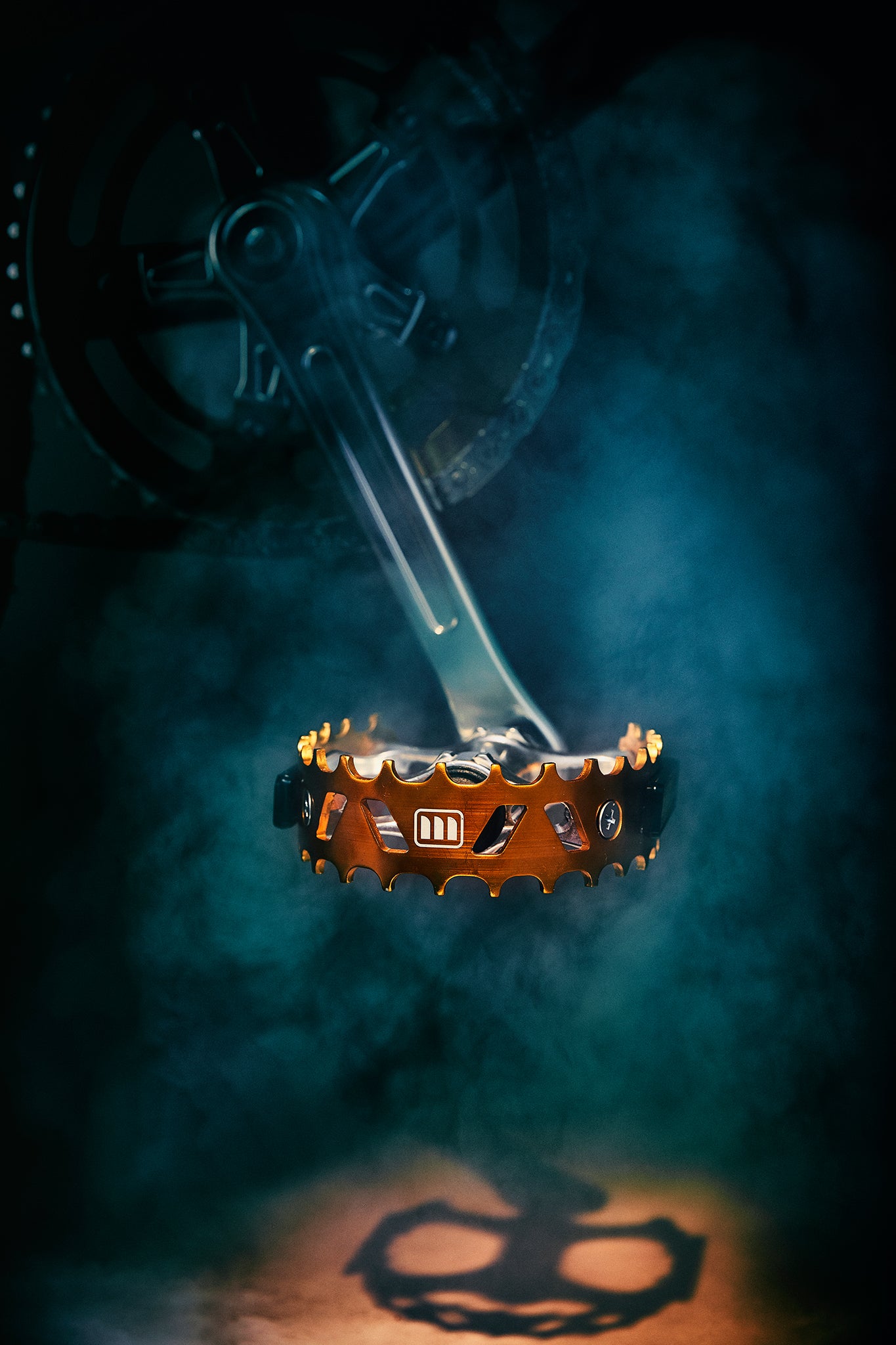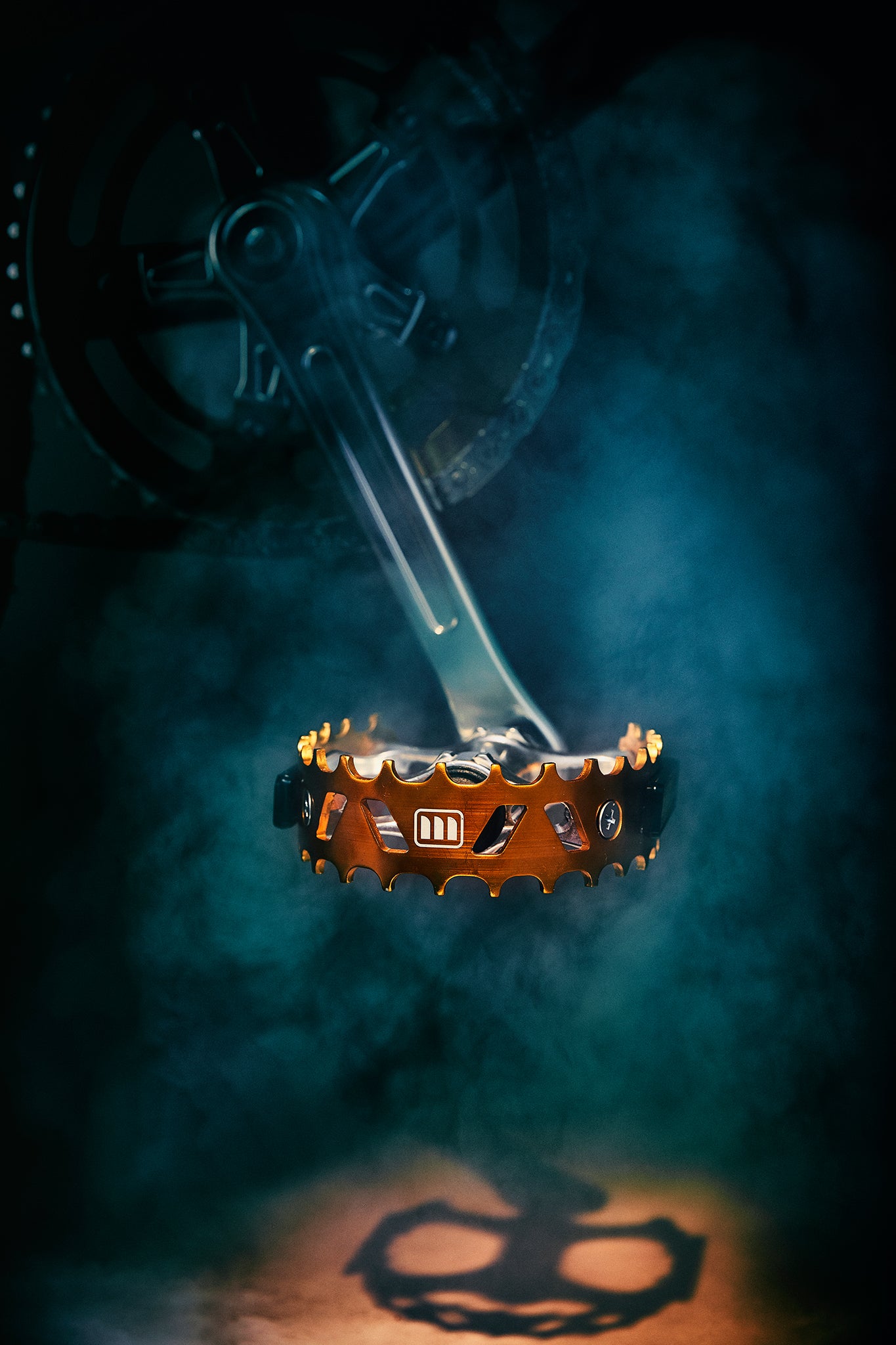 100% value for your $$$
Designed inhouse and delivered straight from our factory to your doorstep
A-Z
Team Monza
Monza is an American company based in San Francisco. All our products are designed inhouse. We build, sell and deliver our bikes under one seamless process straight to your doorstep.
"Amazing how a small company can outperform the big boys"
This product has no reviews yet.
Which Monza bike is best for me ?

Monza 24" and 26" bikes are designed and built for adult daily riders. Recommended factory data for maximum size of riders are up to 6"3 and 240lbs 

The 24" provides more ability for tricks and handling the bike like a true BMX. A stand up riding position for shorter cruises around the blocks, jumping curbs and doing bunny hops are all BMX features optimal on the 24". With a top tube length of 22,5" , among the larger frames in the BMX category, and a solid 4130 Chromoly frame and fork by TANGE ensures a durable frame for heavier riders at the same time as it maintains that true old school look and feel of the smaller dimensions tubing.

Monza 26" is based on the same feel of the 20" BMX bikes we once grew up with. Stepping up to the 26" model you will find a more comfortable sitting and pedalling position and it enables longer rides with ease. 
Where are your bikes made?

Monza Bicycle Club Inc is an American company. We deign our bikes inhouse. Production, assembly and packaging is all made in Taiwan.
Can I pay by installments ?

Yes, with Affirm you can split your payment in 3, 6 or 12 monthly installments at 0% APR. There are not late fees, service fees, prepayment fees or any hidden fees.
Please contact us as soon as possible in the case you would like to cancel an order already placed. 

All Pre-Order products are eligible for free cancellation without any charges up until the shipment date of the product.
What is your return policy?

All brand-new Monza BMX bikes come with our 30 day home trial.  We encourage you to assemble, fit, and use your new bike in order to ensure that your new Monza BMX exceeds your expectations. Original owners may return their bike for a full refund at any point during the first 30 days of ownership provided the bike is returned in like-new condition. Bikes returned with visible, and/or significant signs of wear may be subject to a restocking fee.
Frame and fork are under our production warranty for 2 years, and covers any and all manufacturing defects.  

All other parts are under warranty 6 months.
More questions ? Welcome to chat with us below or send an e-mail to thomas@monzabc.com.
If not directly the maximum answer time is: 6h